What We Do
Background
Our areas of jurisdiction are the Magisterial District of Pretoria, Brits, Bronkhorstspruit, Cullinan, Rustenburg, Warmbaths, Witbank and Wonerboom.
The Bargaining Council for the Food Retail, Restaurant, Catering & Allied Trades previously known as the Bargaining Council for the Tearoom, Restaurant & Catering Trade, Pretoria has been registered since September 1941.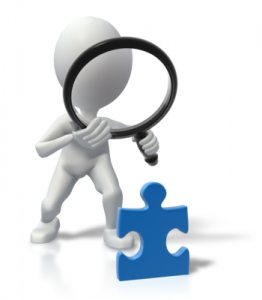 Functions and Powers
Our primary function is to regulate relations between Management and Labour and to settle disputes between parties. We are registered by the Department of Labour in terms of section 29 of the LRA and are accredited by the CCMA for Arbitrations and Conciliations. In terms of section 28 parties to the council conclude collective agreements and the council enforces the agreement to prevent and resolve labour disputes.
At the request of the council 'designated agents' are appointed by the Minister to help enforce our collective agreement. Our agreement is extended to non-parties.
Mission
To create stability in our industry.
To serve the stakeholders fairly, objectively and with integrity.
To influence relations between labour and business.
Parties to the council
Employers Organisations
Proactive Employers' Association of South Africa (PEASA)
Tel: 081 511 9057



Unions

South African Commercial, Catering & Allied Workers Union (SACCAWU)
Tel: 012 328 5168
Hospitality, Industrial, Catering, Retails & Allied Workers Unions (HICRAWU)
Tel: 012 328 2001
South African Equity Workers Association (SAEWA)
Tel: 011 827 5353 / 0823053888
Independent Democratic Union of South Africa (IDUSA)
Tel: 012 652 3175 / 072 919 2944